Why Book Direct?
Easy Cancellation before 24 Hours
Take Away Breakfast for Early Check-out
Flexi Check-in and Check-out (Subject to Availability)
Room Upgrade (Subject to Availability)
Ayurveda Spa Discounts
Sapphire Club Hotels
Best Budget Hotels In Ernakulam
+91 484 295 5335 | Landline
Welcome to Sapphire Club Hotels
Where Comfort Meets Serenity...
Whether you are a business traveller or planning a vacation or a couple traversing the city, Sapphire Club Hotels offer a solution that fits all sizes of wallet. Our business hotel in Kochi is convenient and an affordable choice for corporates or leisure traveller alike. Our spacious rooms are air-conditioned for the comfort of our guests, with complimentary Wi-Fi, flat TV screen and many such premium facilities. Sapphire Club hotels offer our guests a boutique experience like no other. 
Experience boutique hospitality at the best couple friendly hotels and resorts in Cherai.

Enjoy a flat 25% when you book a long vacation of more than 5 nights!

Get a flat 10% discount on Best Available Rates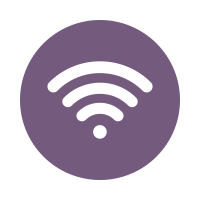 Super Fast Wi-Fi Connectivity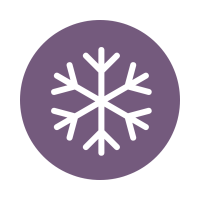 Air-Conditioned Rooms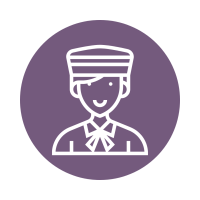 Courteous & Friendly Staff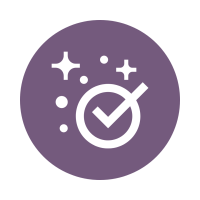 Sanitized & Clean Rooms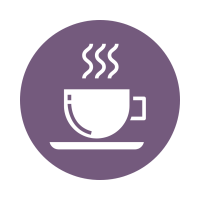 Delicious Local Cuisine Breakfast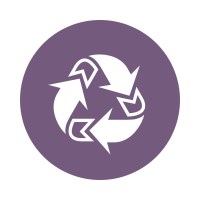 Sustainable & Eco-Friendly Operations